Build a $100,000 business with lifetime residuals; let us show you how!
Learn More by Watching Our On-Demand Webinar 
"Many agents have dramatically grown their business by partnering with us. We have innovative resources, lead programs and training solutions that most other FMOs do not offer.
We want to help you achieve your goals!"
– Eddie Kremeier
Lifetime Residual Income
Nearly all Medicare Plans pay lifetime residual renewals.   
We have helped many agents build a residual income of over $100,000 per year.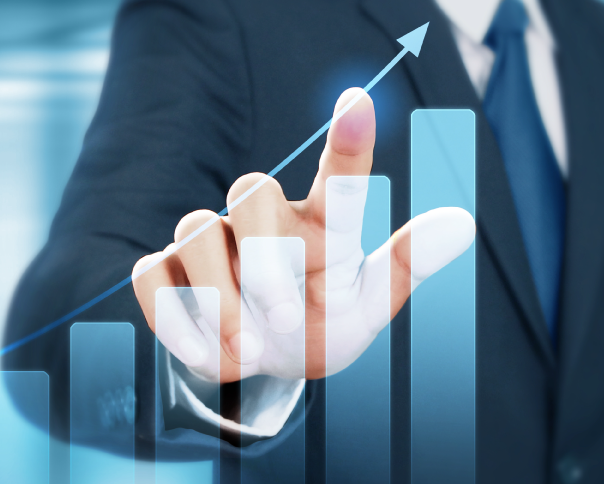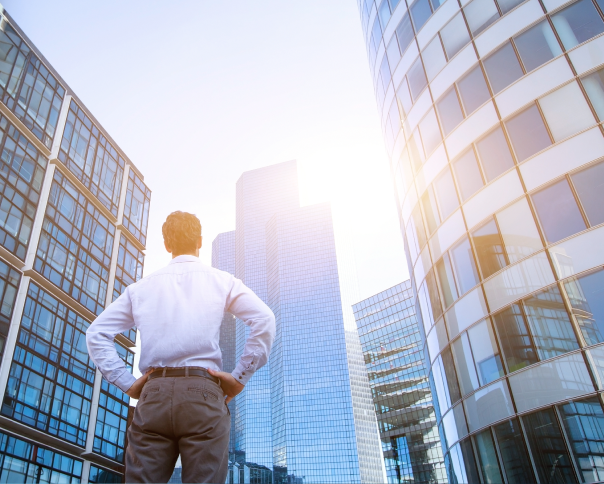 Massive Market 
Opportunity 
By 2035, 78 million Americans will be at least age 65.  
With 13,500 Baby Boomers turning 65 every day, the Medicare market will experience tremendous growth for the foreseeable future.  
Strong client retention with minimal customer service. 
Unique Benefits to Selling Medicare
Property and Casualty Agents
Improve Client Retention – As clients turn 65, many will consolidate their P&C insurance under a single provider that also offers Medicare. By selling Medicare, you will be better established to preserve your book of business for the life of the customer.
Boost Client Acquisition – Differentiate your practice from competitors by offering Medicare services.  Doing so will now make you the go-to provider for insurance. Boost New Client acquisition opportunities and revenue.  
Seasoned Medicare Agents
No-Cost Leads – When you become a Preferred Agent in our partner program, you gain access to a stream of leads. Some leads are at no cost to you, and other leads can be purchased. 
Receive Full Commission – If you're currently contracted with certain carriers, you simply become an affiliate of ABC Medicare and will receive 100% of your commission payout.  
Persons Seeking Residual Income
New Career Opportunity – We have the tools, training and support to help individuals who are interested in starting a new career. Providing education, field support and smart business management solutions we will help you succeed.  
Residual Income – The ability to generate residual income has never been easier with our support systems and registration portals. By selling a product that everyone needs makes earning income that much easier.